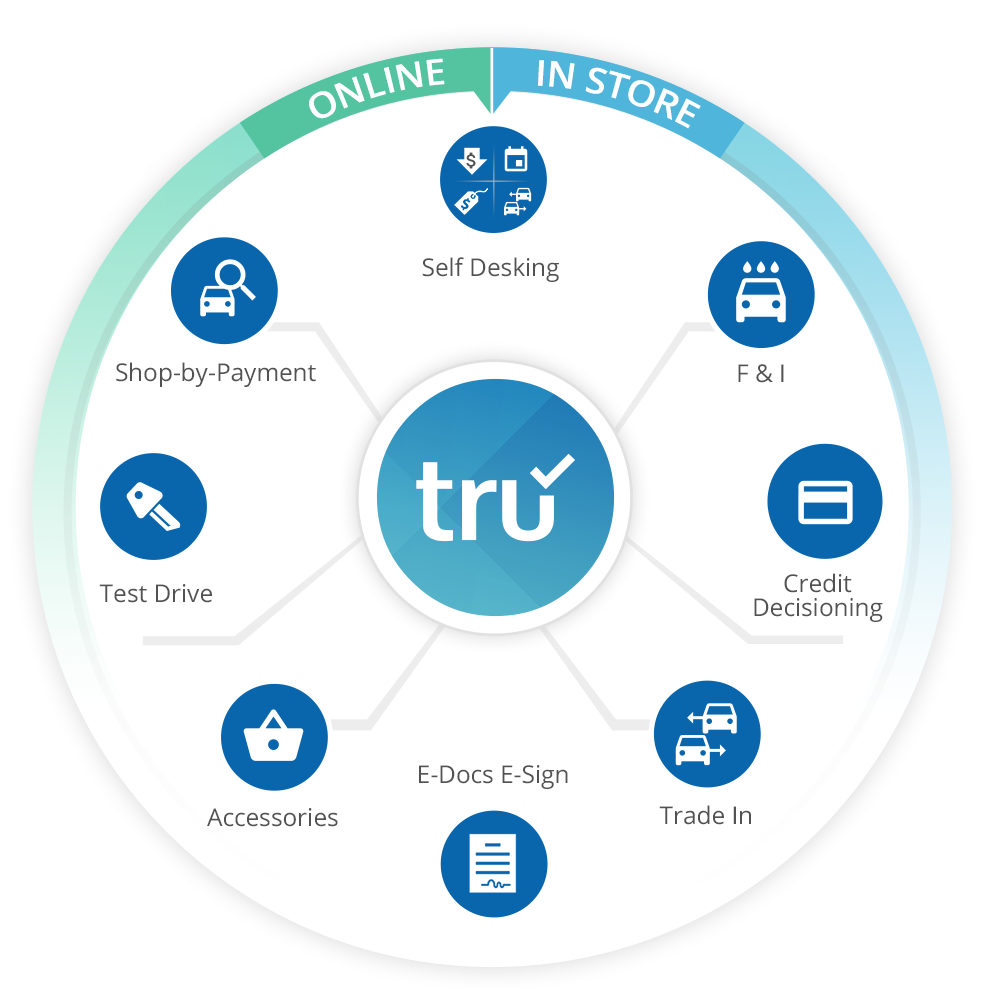 For the majority of potential car buyers, the most important part of the buying decision is knowing what their monthly payment will be.
Key Features
Modular End-to-End Integration
Shop By Monthly Payment
tru Shop-by-Payment

™

Landing Page
Soft Credit Pull / Full Bureau
Automated Credit Decisioning
OEM & Bank Loan/Lease Quoting
Customized Dealer Markup
tru Trade Equity
Website & Social Integrations
Consumer & Dealer Centric
Key Benefits
No Haggling, Higher Selling Prices
Full Credit Spectrum
Customers 24/7 Selling Capabilities
Higher Conversions
Higher CSI Scores
Higher F&I and Accessory Penetration
We had a 34% close ratio last year. The ROI was well over 10 to 1. And the gross per car was 25% higher than other leads
NIADA member Scott Shook with Shook Automotive says, "Shop-by-Payment™ drives sales to our dealership like no other marketing tool we use
A Few of the Dealers We Work With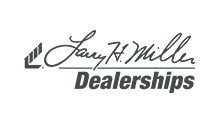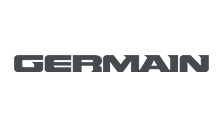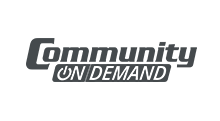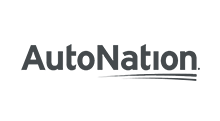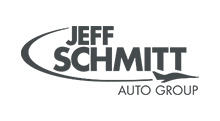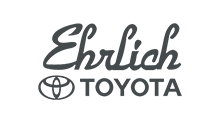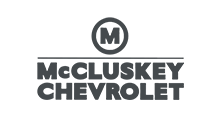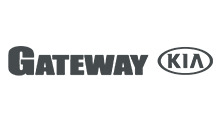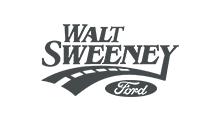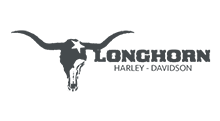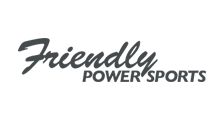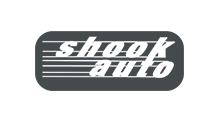 Let's Work Together!
Are you ready to own your market by giving consumers the tru Shop-by-Payment™ experience? Are you ready to provide your sales team with more deals in less time, meaning more profit for you? Complete the form or give us a call, and we'll get you started with a demo.