FREE
Lunch & Learn
The University Club in Nob Hill – January 25, 2019
Let's Get Personal
Creating effective one-to-one digital shopping experiences.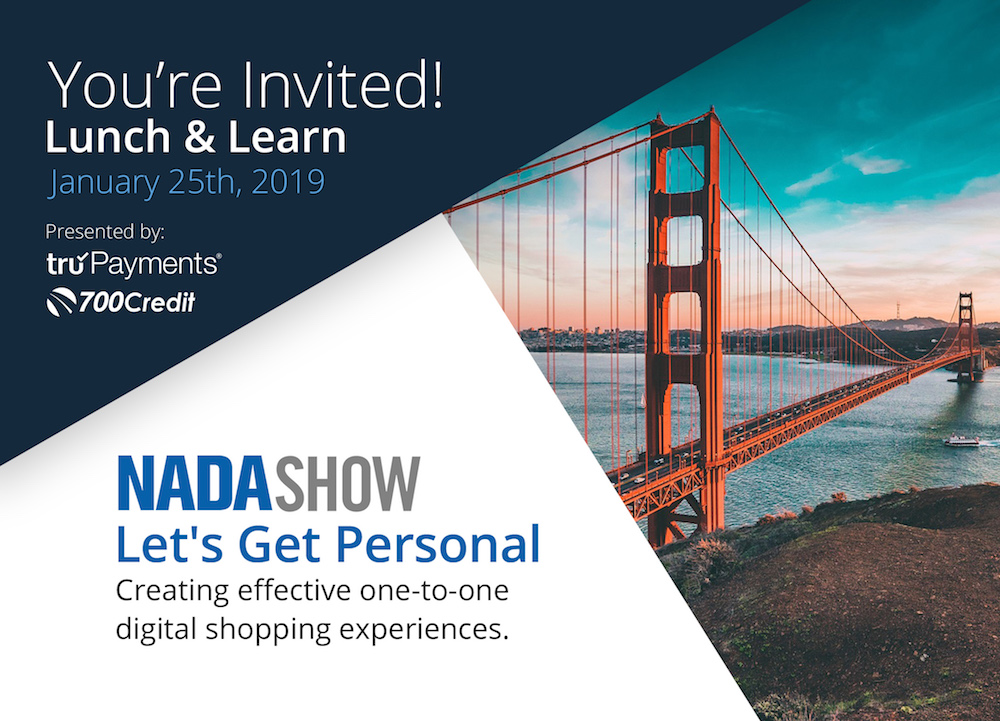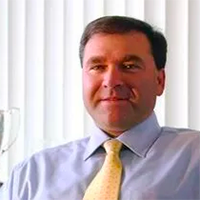 Tarry Shebesta
CEO - truPayments, LLC
Tarry Shebesta is a dynamic entrepreneur, who launched a digital car buying service from a second bedroom 30 years ago and has been a constantly innovative force in the automotive industry.
He's an automobile financing and leasing subject matter expert and media consultant on live TV shows, including CNBC, FOX Business, and Bloomberg TV.
Tarry is a current board member of the National Vehicle Leasing Association and has presented at numerous automotive and financial industry conferences.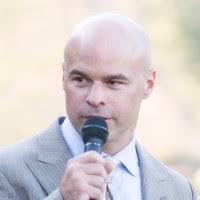 Torben von Staden
President - truPayments, LLC
Torben von Staden is a veteran entrepreneur and executive with extensive experience in technology, automotive, eCommerce, digital marketing, media, retail, financial services and payment systems.
Torben holds degrees from Stanford University, NYU Stern, the London School of Economics, and HEC Paris, as well as diplomas from the Royal Society of Arts and Yale CEO College.
Torben has spoken at numerous conferences and events in the U.S., Europe and Asia, and has served as a subject matter expert to hedge funds, private equity funds, companies and media.
Agenda
Lunch & Learn January 25th, 2019
Presented by


"The truPayments Lunch & Learn was very informative, insightful and the smaller group setting allowed for an open forum and dialog including specific questions and examples to be shared."
Soft Credit Pulls
with Tarry Shebesta
What they are and how they can be used to work deals in "stealth mode".
Personalized Payment Marketing
with Tarry Shebesta and Torben von Staden
Where it's headed and how to do it right.
Digital Merchandising
with Torben von Staden
What it is and why it matters more than Digital Retailing.
Q&A and Best Practices Discussion
San Francisco
Lunch & Learn January 25th, 2019
The University Club of San Francisco
800 Powell Street
San Francisco, CA 94108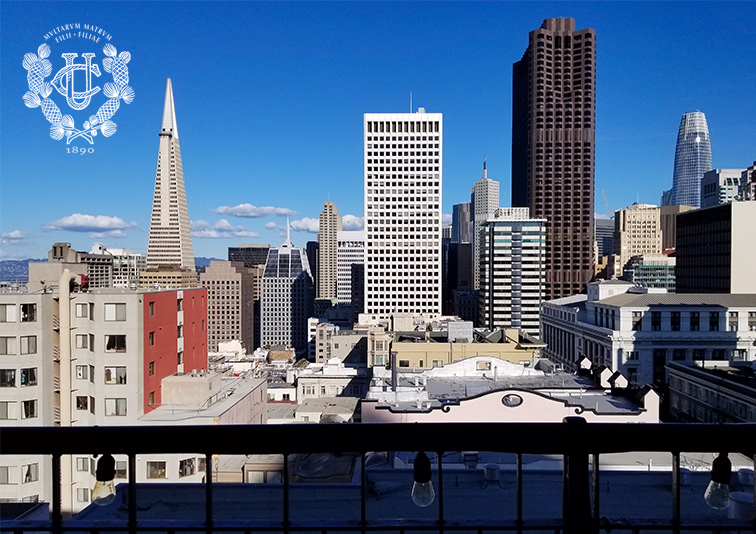 Join Us!
Spaces are limited to Principals & Senior Managers. Reservations are assigned on a first-come basis. Reserve your free seat today!
Complimentary Uber rides provided from/to any downtown location.