Nearly 80% of car buyers end up financing their vehicle.
Are car buyers really concerned about price or budget? Budget equates to a monthly payment. Therefore, nearly 80% of car buyers are simply trying to find a vehicle to match their budget.
A recent study by Freckle, a global data company with an offline media measurement product, shows that one of the most common activities for online shoppers (out of the top 5) is researching car prices.  While a JD Power survey found that price/payment was one of the top 10 things consumers considered when determining what vehicle to buy.
We know that most consumers have a budget that dictates what they can spend on a car. And consumers know their price window and typically shop within those pre-determined parameters.
But what if consumers were driven to Shop-by-Payment instead of price? A consumer could see their price window expand. Thereby increasing the dealer's opportunity to match more inventory to a potential buyer's budget instead of a narrow price window.
Price alone does not equate to the best monthly payment value.
Consumers are taught by industry pundits to negotiate the price of a car first, then finalize financing. This has inherent flaws as a purchase price could equate to a number of different monthly payment options. This "price approach" could also prohibit the consumer from getting the most car value for their money.
For example, which is the better value based on the monthly payment?
2019 BMW X1 xDrive28i
Monthly Payment: $334
Purchase Price: $36,040
Down Payment: $2,500
36 month lease term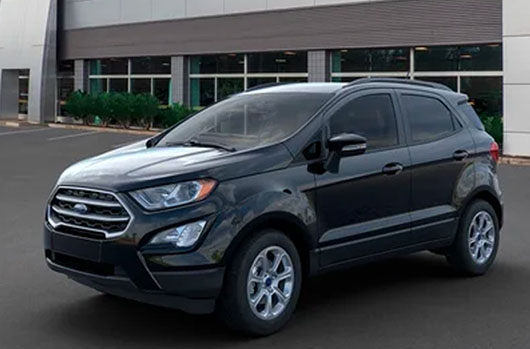 2019 Ford EcoSport SE
Monthly Payment: $331
Purchase Price: $20,909
Down Payment: $2,500
39 month lease term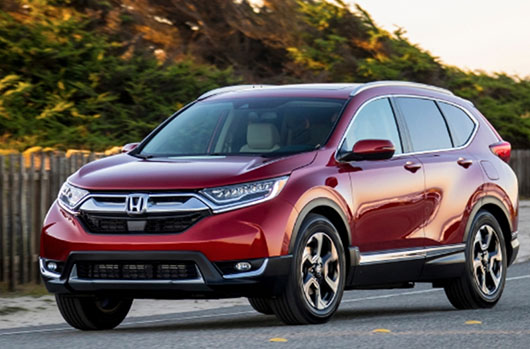 2019 Honda CRV LX
Monthly Payment: $336
Purchase Price: $24,050
Down Payment: $2,500
72 month loan term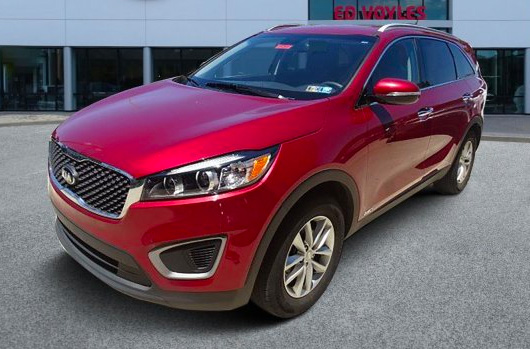 2017 Kia Sorento LX
Monthly Payment: $333
Purchase Price: $18,500
Down Payment: $2,500
60 month loan term
In the example above, vehicles can have different purchase prices but the same monthly payment.
Aside from a vehicle's price, there are many elements that can affect a monthly payment. For example: model year, mileage, consumer incentives, down payments, loan terms, lease residuals, trade-in equity, and most importantly, a consumer's credit.
If a shopper feels like a dealer's pricing model is fair, then discussing payment is a logical starting point for the customer. Here are some key differences:
Helps the consumer select the right car in inventory faster
Easier to understand how it affects affordability
Eliminates the negative effects of discussing price
Opens up a wider range of vehicle purchase options
Gives the consumer better control over their digital shopping experience
Think about a shopping scenario that is triggered by offering personalized monthly payments based on a monthly budget and vehicle type. The shopper is surprised by an affordable payment on a vehicle that they previously thought they couldn't afford. This is how you inspire a purchase through an online Shop-by-Payment experience.
Shopping by monthly payment is a different shopping experience.
But what about my Special Promotions?
While you may feel that not offering promotions would cause a decline in sales, statistics show that promos don't draw consumers to buy. Freckle also found that only 18% of buyers said that advertised promotions drove them to buy. One reason, most people that see a special payment promoted, don't necessarily believe that they can get that payment. Without knowing if they credit qualify and all the fine print associated with those types of ads, it's a turnoff.
Don't be Generic
Also, showing generic monthly payments is a turnoff for the same reason. Consumers just don't believe the payments are real. They are not personalized for their particular credit situation. And letting a shopper self-credit is a huge no-no as it leads to a bad consumer experience and potential compliance issues.
Credit First vs Credit Last
Using a real credit bureau at the beginning of the shopping process creates a more personalized experience. Considering credit affects all aspects of a deal structure, including Finance Rates, Term, Incentives and Trade-In Equity, a realistic vehicle selection process cannot be accurately done without it.
Learn more at www.ShopByPayment.com